Limited Time Offer: Artist Mix jetzt (bis Ende Q3!) für nur 1099.- EUR erhältlich für aktuelle Pro Tools und Media Composer Kunden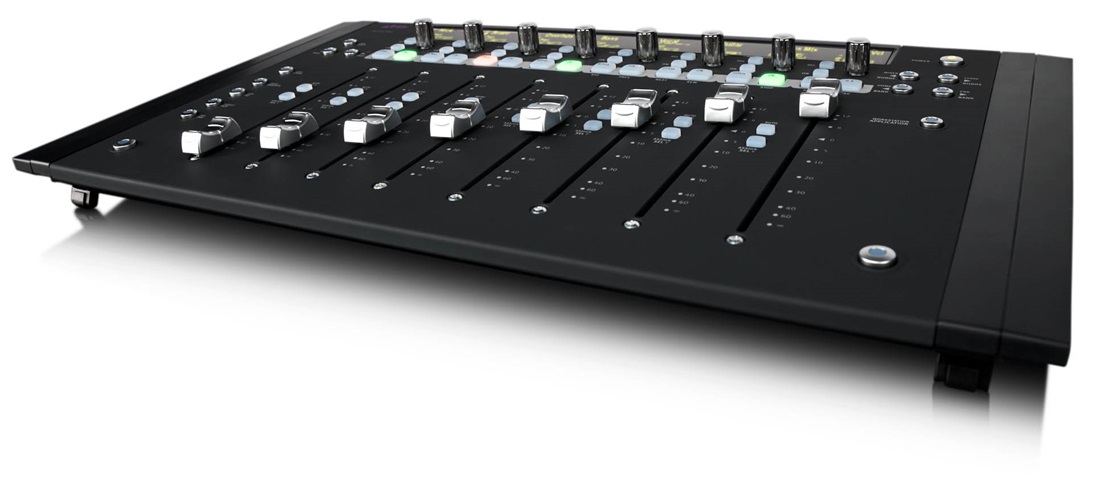 Avid macht allen bestehenden Pro Tools und Media Composer Kunden, mit einem aktiven Annual Upgrade Plan, Annual Support Plan, oder einer Annual Subscription, ein Sonderangebot für den Artist Mix Controller. Dieser ist bis zum 30. September für den reduzierten Preis von 1099.- EUR zu erhalten, solange die bereits genannten Kriterien erfüllt sind.
Mehr Infos zum Angebot und dem Artist Mix gibts im offiziellem Release von Avid:
To help drive up-sell and cross-sell Avid's current Pro Tools and Media Composer users, for a limited time special pricing for Artist Mix has been announced. From now through September 30, 2016 all Pro Tools and Media Composer customers who have an active Annual Upgrade Plan, Annual Support Plan, or Annual Subscription can purchase Artist Mix at the reduced price of only $999 (USD).

With Artist Mix, customers can mix music projects and sound for picture with greater speed and ease than with a mouse. Artist Mix provides eight high-quality faders, eight knobs, transport controls, and multiple dedicated switches that provide precision control over EUCON-enabled audio and video applications. Give your customers fast access to a variety of software functions right from the surface—with excellent visual feedback—all in a compact footprint that fits perfectly between your keyboard and screen.

This offer, in pricebooks as of May 13th, ends on September 30, 2016. Don't miss out on this opportunity to enable your customers to accelerate their mix. Up-sell to Artist Mix today!