Video: Workstations vernetzen mit ANEMAN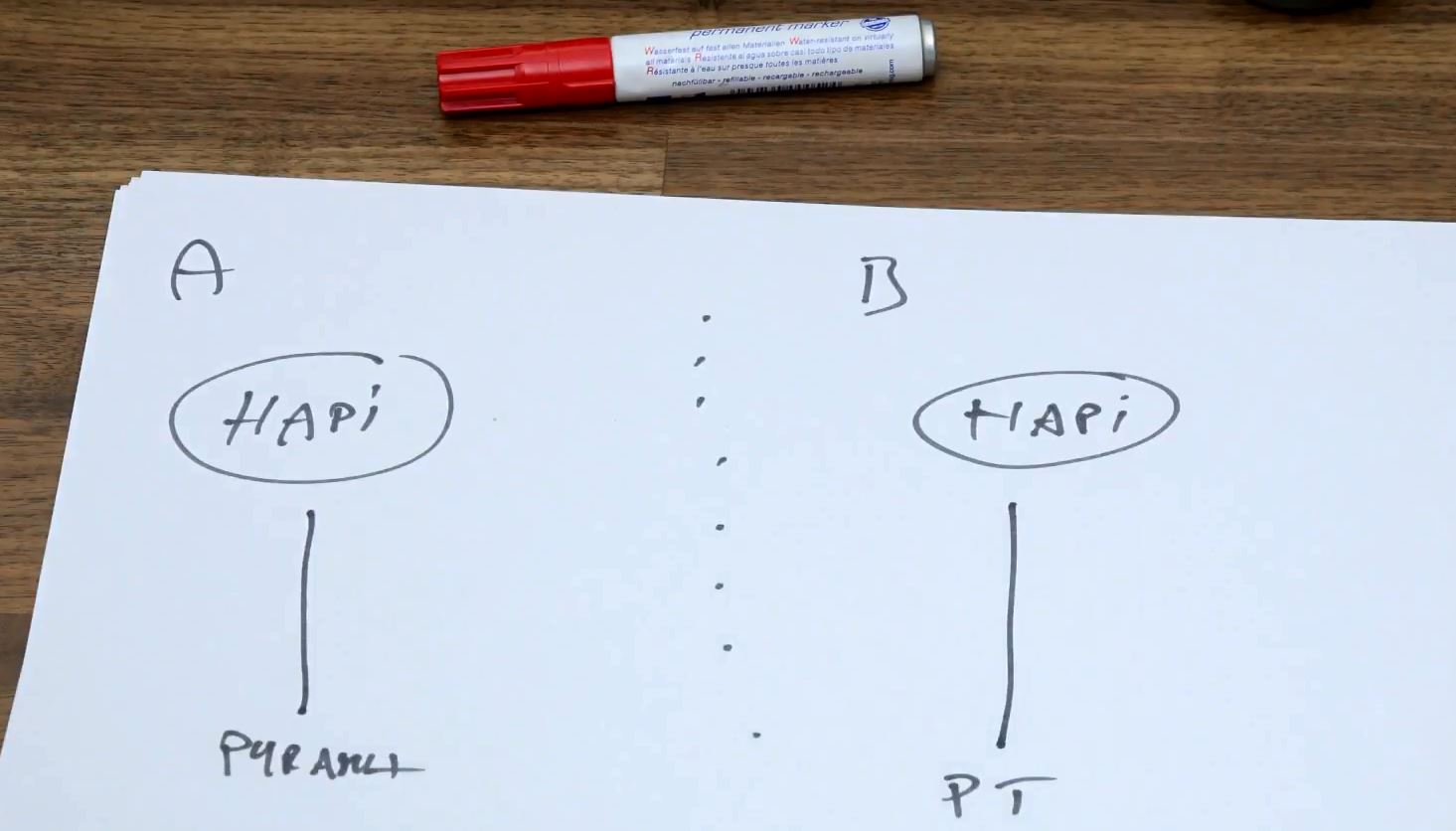 Im Anschluss an den Workshop bei der proaudio.academie präsentiert Maurice Engler von Merging die Audio-NEtwork-MANager Software ANEMAN. Am Beispiel eines Setups mit zwei unterschiedlichen Workstations und zwei Hapi-Devices zeigt er, wie (einfach) es funktioniert!
// ENGLISH VIDEO BELOW!
After the successful workshop last week, Maurice Engler from Merging offers some worth-knowing expertise about the Audio-NEtwork-MANager software ANEMAN. Based on setup of two different workstations and two HAPI-devices he shows how (easily) it works!